Jazz & Charleston Online Classes
Build your jazz step repertoire and learn classic routines such as the Big Apple & Shim Sham with SDUK Jazz & Charleston online classes with classes for all levels from beginner to intermediate!
Access class videos 24/7 from the comfort of your own home and replay them as many times as it takes to really pick up the moves!

ABC of Jazz - a beginners guide to jazz!
Each class has a focus on a new step of classic jazz or 20s Charleston vocabulary. The perfect way to build your repertoire! From Shorty George to Suzi Q, Truckin', Bees Knees and Crossovers to Windmill, Grapevine, Tack Annies & more with over 50 class videos in the series!!
Jazz It Up! - for intermediates & improver dancers!
Classic jazz and 20s Charleston vocabulary and routines including how to move well, learning to be creative and developing your own style with over 50 class videos in the series!
12 Days of Charleston
A 12 part series plus bonus videos. Learn a few steps and easy to follow variations daily.  Whilst each class can be taken individually, put them all together and hey presto! you have a full routine!
Big Apple Contest
A 6 week series to learn the Big Apple Contest taking you through Shouts, Rusty Dusty, Spank the Baby, Swingaroo, London Bridge, Skips, Skating, Thigh Slaps and Knee Slaps and putting it all together.
Trunky Do
A 4 week series to learn the Trunky Do.  From Shorty George to Apple Jacks, Boogie Drops and Mambo.
Dean Collins Shim Sham
A 4 week series to learn Dean Collins Shim Sham.  From Stomps to Twist Break, Suzi Q to Savoy Kicks and Walk Off.
Charleston Routine
A 4 week series.
JAZZolations
Over 50 short online solo routines for Lindy Hoppers and Jazz dancers.
Join the SDUK Webb membership for FULL ACCESS 24/7 to all class videos or purchase classes & courses individually!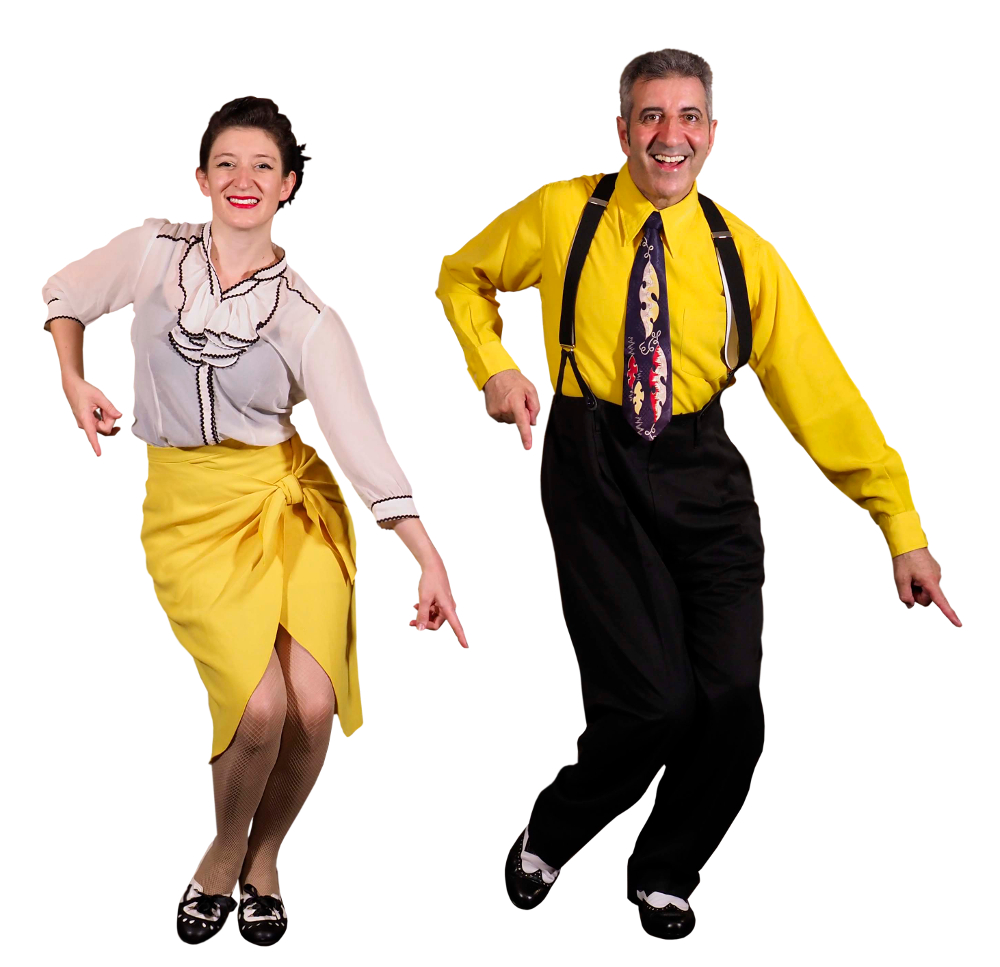 Join SwingdanceUK Webb Membership Today and take your dancing to new heights! The must have membership for learning how to Swing dance! 
"I just wanted to say how much I'm enjoying the Webb membership. It's opened a new Swing World for me! It's lovely being able to dip in and out and there's so much choice and variety. Being able to really learn a routine properly and going back over tricky parts is invaluable."