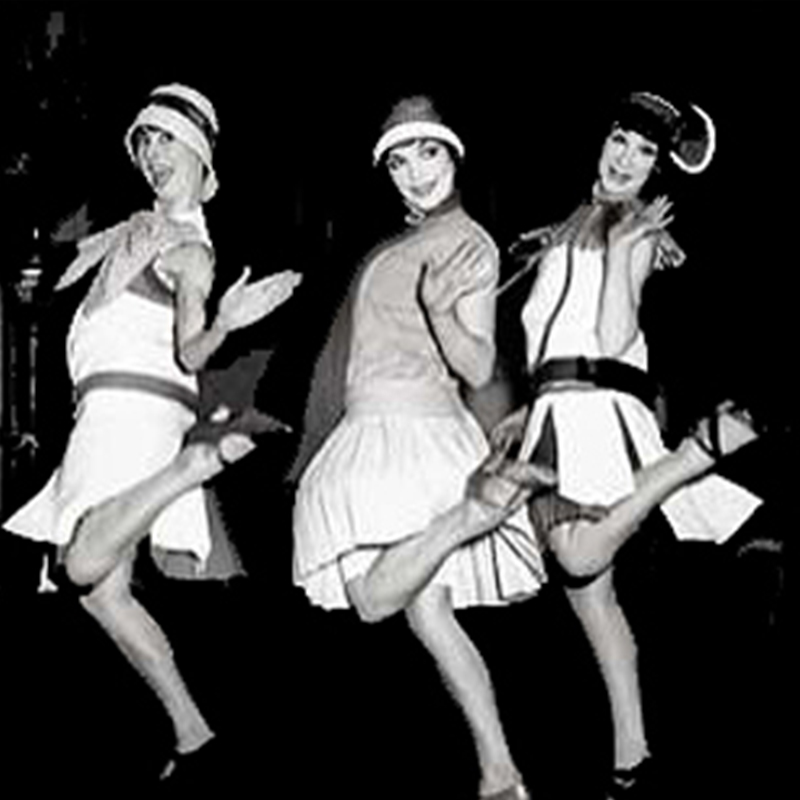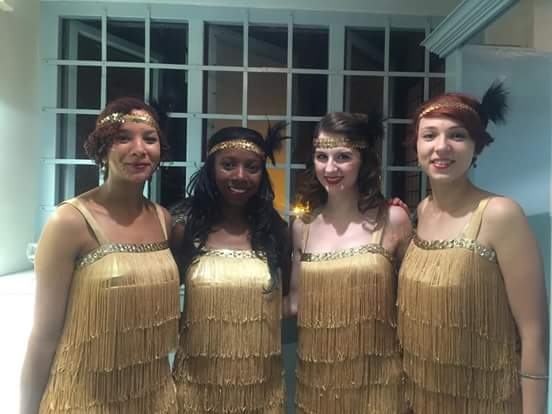 *Best Swing Dance Entertainment Provider - UK* Annual Hospitality Awards 2021
Learn a routine that will have you and your friends shimmying and shaking in no time with a Fun-filled private swing dance lesson.
We can provide a teacher, in costume if required, who would lead you and your group through a small dancing warm up, a vocabulary of fun and easy steps for the first half of the class putting them together into a small routine for the second half of the class. Whilst you will be learning a skill, the class is equally about having fun and creating a good atmosphere among your group. 
Popular lessons include:
Gatby's 20s Charleston
Lindy Hop / Swing
Jive and Strolls
Rock 'n' roll
Big Apple