Due to renovation works, we will be moving out of the office for a week from Monday 24th June 2019.  We will be picking up messages and emails but there may be disruption to Lindy Hop Shop orders.
Thanks for your patience during this time.
Simon, Anna & the SwingdanceUK Team
Discover a new world in the heart of London!
You're going to love swing dancing! SwingdanceUK believes in enriching lives through dancing. Experience the magic of Swing at our weekly classes in central London, regular events and parties, hire our team to entertain you and join a community who adds vintage charm to their everyday life. Discover a new world, discover a new you. Click here to get started!
Where to start?
Swing dancing refers to dance styles that originated in America in the late 20s and developed in the 1930s and 1940s as Swing music became popular. Styles include Lindy Hop or Jitterbug, Jazz Roots, Charleston, Balboa, Shag, Blues, Big Apple, Shim Sham… Find out more
We have drop-in classes every week where you can start any time, no partner needed, no experience necessary, plus regular courses that require pre-booking! Learn more.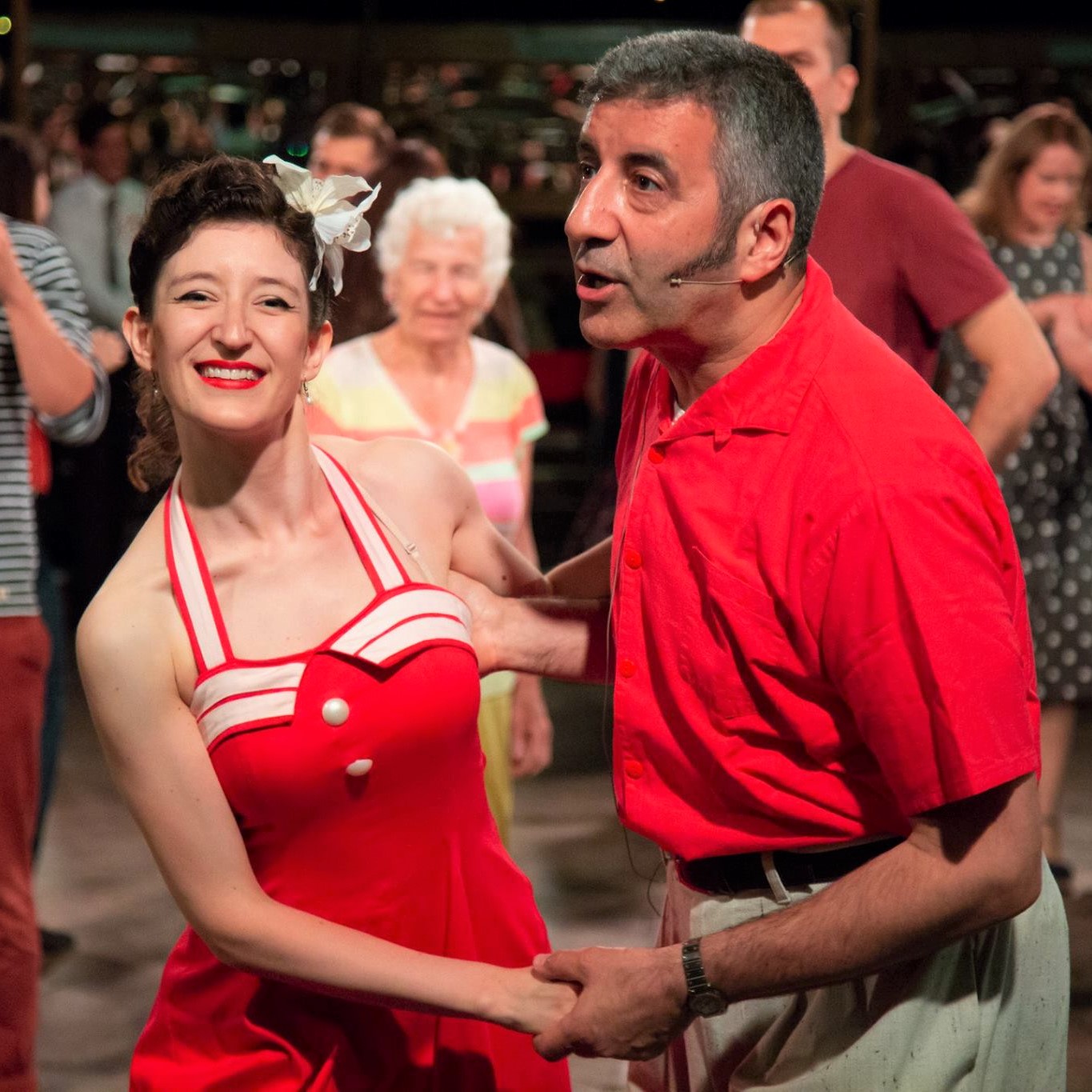 Coming up!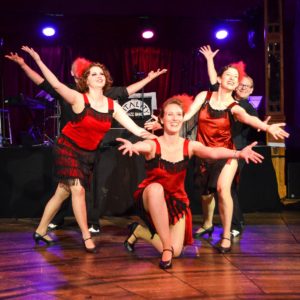 Hire us!
Corporate Events, Private Parties, Office Team Building Days, Festivals, Outdoor Events, Film, TV, Music Video, Museums, Schools, Hen Parties, Weddings, Private Lessons, Dancers & Dance teams, DJ's & MC's, Live Band Recommendations.  Click here