Dancer, Choreographer, Teacher & Founder of Swingdance UK
(formerly London Swing Dance Society)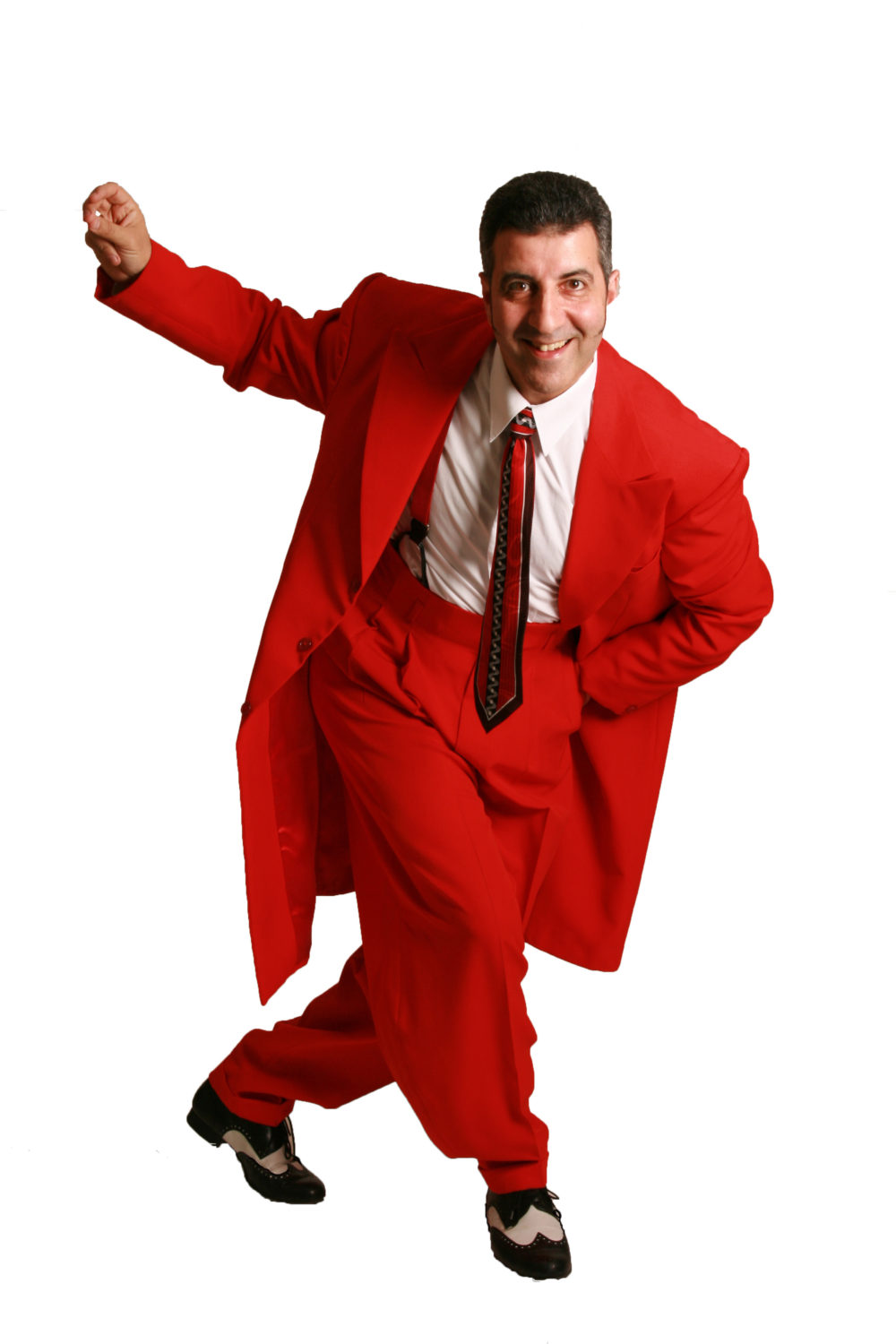 Simon formed Swingdance UK (formerly the London Swing Dance Society) in 1986 following a trip to NY where he met many original dancers and instantly wanted to share this music & dance that had intoxicated him so much. In 1990 he became a full time Jitterbug, a self employed dancer teaching, promoting live music events and creating a vintage dance experience for mostly people who had never heard or seen of the dance before. He believes whilst the dance has changed over the years it is important to educate about its history & social context. To literally give people the opportunity to experience the joy, fun & satisfaction of a night of social dance. To take them on a journey back to the heyday of dancing to live music in a ballroom or bar. He has worked with many bands and started touring shows in theatres & private parties. Performing was one of the best ways to expose the dance to lots of new people.
Now the dance has become more accepted & known his role has changed.  He says "Today I see it as sharing some of that original spirit I found in the 'old timers' that I was so privileged to meet. Keeping the traditions of the dance alive whilst taking it into the 21 century."
Simon has choreographed and performed for stage, film & tv. He has been a UK and US dance champion and a World Lindy Hop Judge and has authored two instructional books on Swing dancing.  He has taught 1000's to dance, and he has travelled internationally to teach and perform. Many of his past students have gone on to become successful teachers and performers themselves.
A member of The Guild of Professional Teachers of Dance, Movement to Music & Dramatic Art.
SIMON'S APPEARANCES AND EXPERIENCE ALSO INCLUDE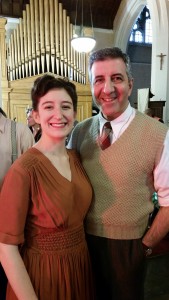 Dancer in A United Kingdom (2015)
Dancer in Dreaming of Peggy Lee (2015)
Featured dancer in Mike Leigh's movie Vera Drake (2004)

Featured dancer in My Week With Marilyn (released 2012)
Choreographer & dancer in Booked Out (released 2012)
Jive choreography and featured dancer for George Michael's music video Round here (2004)

Choreographer & featured dancer in War Brides (2001)

Choreographer & featured dancer in ITV's Back Home (2001)
Dancer for BBC's Take A Girl Like You (2000)

Choreographer & featured dancer in Swing (1999)
Dancer, B Monkey (1998)
Dancer, Tom & Viv (1994)
Dancer, Chicago Joe and the Show Girl (1990)

Lead Jitterbug dancer, Memphis Belle (1990)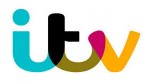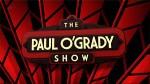 Keith Lemon's tribute to Back to the Future
Channel 5's Hotel Inspector
Samsung Galaxy Note 3 video "Dreams"
ITV 3's Dancing On Ice
BBC 1's The Apprentice
Dara O Briain's University of Practical Mathematics Comedy series
BBC 1's Strictly Come Dancing
ITV's Foyles War
David Dickinson
BBC TV Drama Inspector Lynley
Blue Peter
BBC's The Generation Game
Deborah Bull's Travels with my Tutu - a dancing documentary for BBC2
Channel 4 documentary Dr. Tatiana's Sex Advice to all Creation
William & Mary
BBC documentary String of Pearls
Channel 4's She's Gotta Have It.
This Morning with Richard and Judy
5's Company
Gloria Hunniford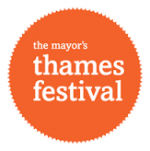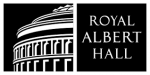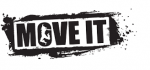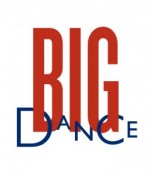 Beating Retreat, Horse Guards Parade
A13 Green Launch for Newham Council
Teacher at Move It.
Tour with The Glenn Miller Orchestra UK, including The Barbican (London), The Royal Concert Hall (Glasgow) & The Bridgewater Hall (Manchester) Dec 2008
West End Live, Leicester Square London
Featured dancer in The Legend of Sinatra, Bournemouth Pier
National Theatre, London
Royal Albert Hall
Glenn Miller Concert, Princes Theatre, Torquay
Richmond Park, Jubilee Celebrations 2012
Camden Crawl 2012
The Big Dance
Harrow Food and Dance Festival 2012
Edinburgh Festival, Vaudeville Cabaret Club
Glastonbury International Dance Festival
Thames Festival
Lattitude Festival
Paradise Gardens
Capital Connection
Birmingham International Jazz Festival
Innocent Fruits Fete, Regents Park, London
Lets Make a Song and Dance, Beck Theatre
Cabaret at Pigalle Club, Piccadilly London
2nd International Piano Boogie Festival, Fontmell Magna
In the Mood for Valentine's, Royal Centre Nottingham and Anvil Basingstoke
De Montford Hall Strictly Swing Dancing
Swing Thing - show
Lord Mayor's New Year's Parade, London
Theatre show, Swing with the Big Bands at The Capitol, Horsham
Performance at Swing & The City by Corporation of London, Leadenhall Market
Workshops and performances at The Royal Festival Hall Ballroom.
Performance at The 6th Circus Space Festival
Theatre show with Kit Packam's One Jump Ahead at the Brook Theatre, Chatham
Golden Jubilee street party, Museum of London, Smithfield Market
Choreographer & dancer with sell out show Ignite at the Purcell Room, South Bank Centre
Choreographer & dancer with own sell out show Journey Through Jazz at the Lillian Baylis Theatre, Sadler's Wells.
Choreographer and dancer for Swing! Swing! Swing! with the Ray Gelato Giants.
Choreographer for the West End show The Cotton Club, a 40s style revue which played at The Talk Of London.
Guest performer in 2001 Tap Odyssey Bloomsbury Theatre
Cahoots Bar, London
Barts Bar, London
Ascot
Arsenal Football Club, Diamond Club event, London
City of London Police Dinner Dance and Awards Night
Royal Academy of Arts, Summer Exhibition Preview
Lawrence Dallaglio Benefit Ball, Grosvenor House, Park Lane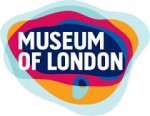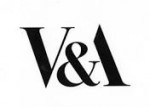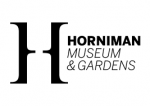 Kensington Palace
HMS Belfast
Duxford Imperial War Museum
Imperial War Museum London
Churchill War Rooms
Museum of London
British Museum
Victoria & Albert Museum - 1920s workshops and performances for the Flappers and Follies Summer Party
Geffrye Museum
Guildhall Art Gallery
National Army Museum
RAF Museum
English Heritage, Dover Castle, Audley End House
Harrow Arts Centre - Harrow 1918: Lest We Forget. Taster workshops in Cakewalk, Ragtime including One Step, Foxtrot, Turkey Trot, Horse Trot, Squirrel & Grizzly Bear, Castle Walk and Charleston
Theatre Museum, Covent Garden
Museum of Farnham
Godalming Museum
The Cartoon Museum
The Horniman Museum
National Trust
Leeds Castle
Canonbury Primary School
Junior King's School, Canterbury
St Clements and St James Primary School
St Marylebone School
Salvatorian College & Sacred Heart
Essendine School
St Josephs Roman Catholic School
Manor House School
Hailsham Community College
Aldenham School
West Lodge Middle School
Charleton Special Needs School
Charles Lucas School, Colchester
Wells Primary School
St Anselm's School
Performances with many of the UK's top swing orchestras including
The Glenn Miller Orchestra
The BBC Big Band
The Herb Miller Orchestra
Piccadilly Dance Orchestra
Graham Dalby and the Grahamophones
Palm Court Theatre Orchestra
The Ray Gelato Giants
Gary Williams Big Band
King Pleasure and the Biscuit Boys
Sugar Ray's Flying Fortress
Kit Packham's One Jump Ahead
Blue Harlem
Ronnie Scott's Rejects
Judge, European Swing Dance Championships
UK Open Jive Championships - Lindy Hop division winner
UK Open Lindy Hop Champion
American Swing Dance Champion - Blues Division
Judge, World Lindy Championships France
DJ Snohetta cup, Norway
Organiser, United Kingdom Open Lindy Hop Championships
MC, World Lindy Hop Championships
Judge, World Lindy Hop Championships
Judge, American Lindy Hop Championships

Oxford Blues, Blues workshop, April 2013
Boogie Baerens, Germany
Herrang Dance Camp, Sweden (20 yrs)
Dance Holidays Spain & Malta
Moscow Swing Dance Society
Dance Holidays Torrox, Spain
Southport Jive Addiction
Seniors in the City, Aberdeen City Council
London Balboa Festival
London Lindy Hop Festival, UK (7 years).
Ragtime weekend, Toronto, Canada
Osaka & Tokyo Swing Societies, Japan
American Lindy Hop Championships, US.
Buffalo Gap, US.
Augusta Heritage Festival, US.
Swing Camp Catalina, US.
Dallas Swing Camp, US.
Barcelona International Festival of Swing, Spain.
Crazy Shakers , Switzerland, & many more
Also: Tel Aviv, Toronto, New York, Augusta Heritage Festival, Catalina etc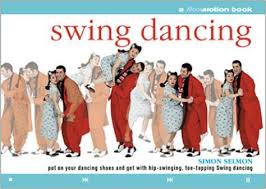 Author of Swing dancing. For beginners through to teachers, this instructional book features appoximately 50 different swing moves for all levels plus history, music section and general advice for the cool hep cats of today.
Author of Let's Lindy, first book of its kind that teaches you how to lindy and gives you an insight into its history.
Monthly Swingdance article in Dance Today, Dancing Times Ltd.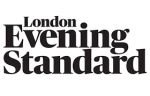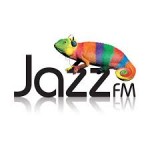 Charleston article in the Evening Standard
Featured in Charleston feature in the Telegraph
Mirror
Times
Independent
Evening Standard
Daily Mail
Sunday Express
Elle Magazine
Livewire
Der Spiegel
Marie Claire
Dance Today
Radio:
Jazz FM
LBC
BBC
BBC Radio 4 - Deborah Bull's Dance Nation Monday 24th - Friday 28th September 2012, 1.45pm. 5 part series with Deborah Bull exploring the history of dance in Britain and why it matters to us
BBC Radio 2's Drivetime Show Thursday 25th October 2012 with Simon Mayo, talking about Lindy Hop and the Swing scene today.