Over 30 years experience in adding colour to your event
Corporate Events, Private Parties, Office Team Building Days, Festivals, Outdoor Events, Film, TV, Music Video, Museums, Schools, Hen Parties, Weddings, Private Lessons, Dancers & Dance teams, DJ's & MC's, Live Band Recommendations.
Email: mail@SwingdanceUK.com Phone: 07932 775 886
Awarded *Best Swing Dance Entertainment Provider - UK* Annual Hospitality Awards 2021
Add some Swing dance participation to your online events!
Get your members, delegates, audience moving with a fun vintage dance class.  No experience necessary.
Discuss with Simon & Anna the wide choice of dances and options available.
Testimonials
"The Swing Dance Association of Victoria approached Simon and Anna to run some online solo-inspired classes for our community over here in western Canada. And boy did they deliver! Not only did they rise to the challenge we posed by finding appropriate material from over 100 years ago, but they imparted their knowledge and expertise in a fun and engaging way. They ooze positivity, passion and professionalism and it's impossible not to be inspired by their dedication to the dance craft. We're already planning more classes with these cool cats. "
Anthony Carr, SDAV Vice-President.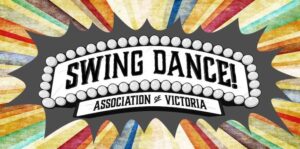 National Army Museum on VE Day 2020
Check out the live beginners Swing dance class we taught for the National Army Museum on VE Day: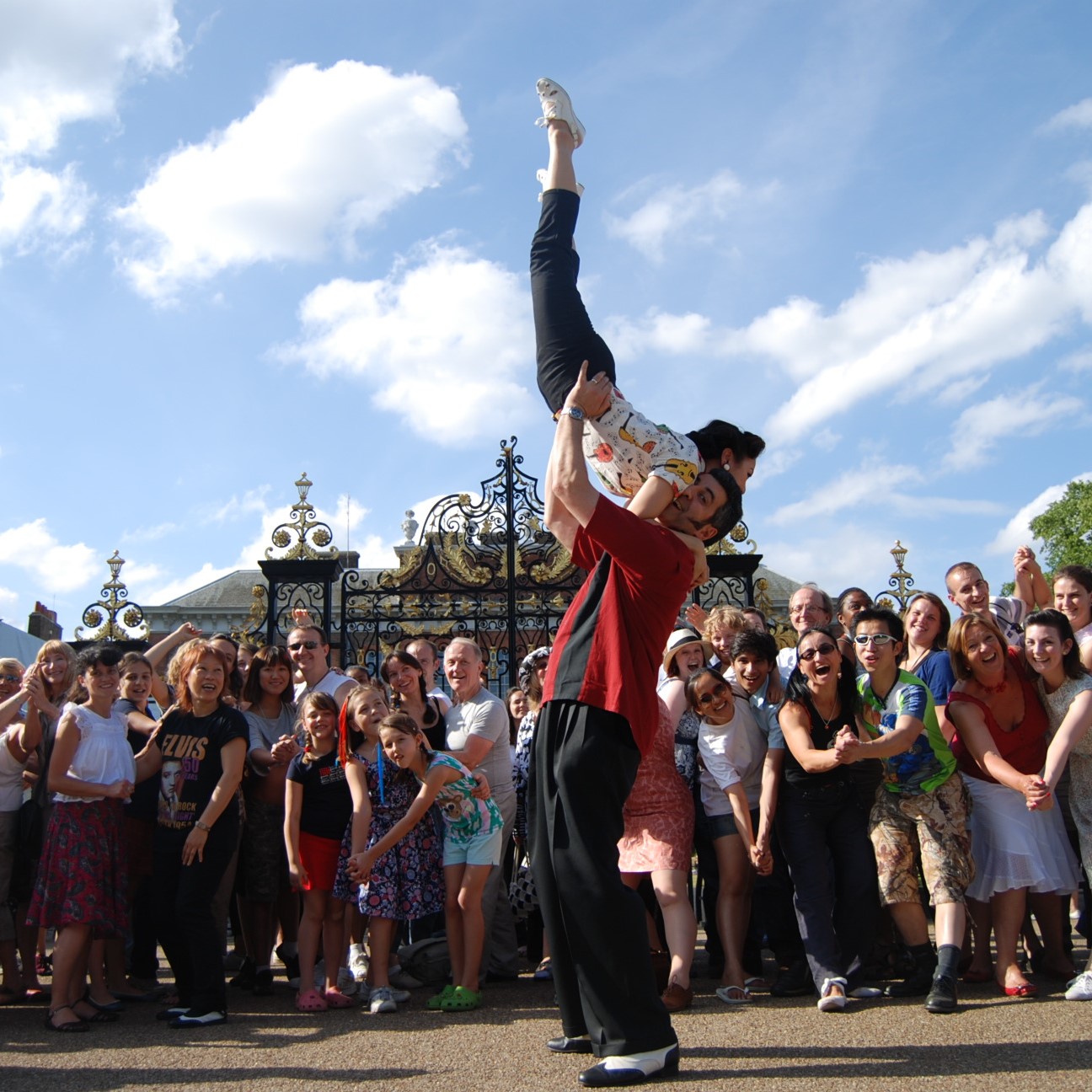 Festivals & Community Events
From large outdoor festivals to small community events.
Schools, Museums
Give your next PE or history lesson a touch of Swing,
Charleston or Jive dance magic with a workshop from the SwingdanceUK!
Specialists in dances from 1900-1961 including WW1, WW2 & post war dances
Hen Parties
Looking for a hen party with a difference?
Look no further – our fun filled private swing dance lessons,
will have you and your girls shimmying and shaking in no time.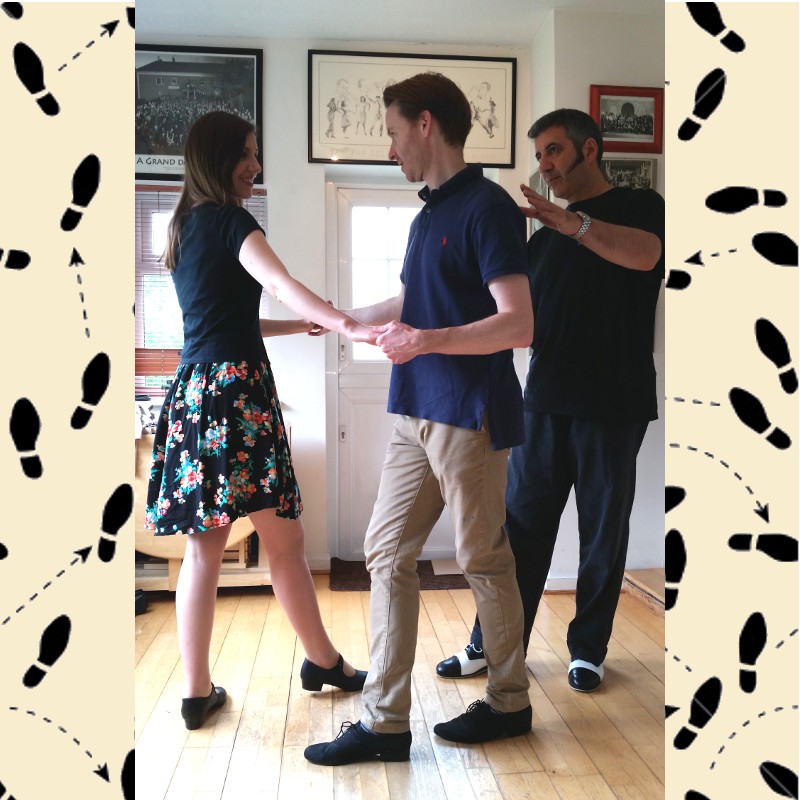 Private Lessons
Wedding survival, complete beginners to dance professionals. We offer a range of private,
swing dance classes with our highly experienced tutors
Atmosphere Dancing
Atmosphere dancing is our version of 'Meet and Greet'. As your guests arrive our dancers are in character setting the scene.
Filling the dance floor
Our experienced 'taxi dancers' will invite your guests to dance or be on hand to give one on one tuition.
Cabaret Entertainment
Cheeky Charleston, High Flying Lindy Hop, GI Jitterbug and 50s Jive/Rock 'n' Roll. One dance number to a whole show.
DJs
Specialist DJs who can keep your party swingin' with music from the 20s - 60s