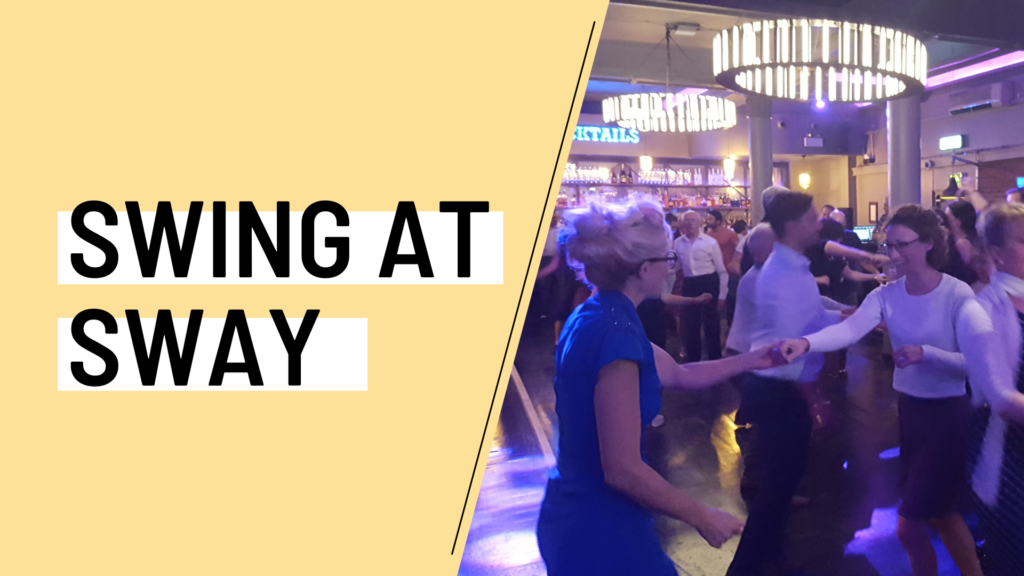 Next date TBC
Come early and grab a drink or a pizza before joining our popular Beginners & Intermediate Lindy Hop Classes at 7.30pm
followed by dancing with top London DJs Simon 'Mr Kicks' Selmon & Holly France from 8.30pm!
7pm Doors
7.30pm Beginners & Improvers Lindy Hop Classes (run in parallel)
8.30pm-10.30pm Dancing

Tickets:
On the Door (cash only): £10 Class & Dance / £5 dance only
Location: Sway Cocktail Bar, 61-65 Great Queen St, London WC2B 5BZ
Sway is near Holborn Station, just a one minute walk from the tube and a 4-5 minute walk from Covent Garden Station
Come with Friends!
A great event is best shared with friends! Share the link today:
Bookings
Pre-booked 'early bird' tickets:
Please note, we do not send out tickets for events/workshops.  Your name will be added to a list on the door with the number of people you have booked for and you will have a PayPal receipt in case of any queries
Refund Policy:
Bookings cannot be exchanged or money refunded once sold unless the event is cancelled by ourselves, in which case a full refund will be processed.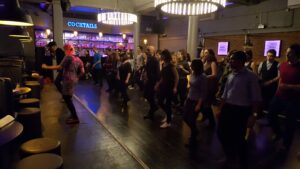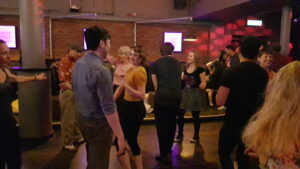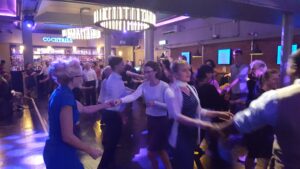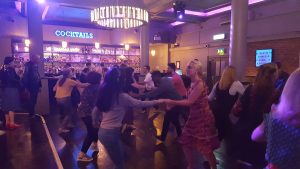 What People Say
What an amazing night! Great space, great vibe, brilliant tunes and air conditioning! I think Mondays just became a dance night again
What people have said about Swing at Sway Online
"Keep up the very good work you are both doing, we absolutely love the Monday Sway - something so positive and good fun to look forward to every week, especially at this difficult time." Maureen and Steve
"Thank you so much for Swing At Sway online - we had a lovely time getting partially dolled-up at home to practice - looking forward to next week's livecast!" Shelley Snyder
"This is amazing, I am stuck isolating on my own..." Wiesia Kuczaj
"Thanks for brightening up my evening, been dancing round the kitchen. ❤ X" Tracey Short
"Thanks for cheering us up so much in spite of lockdown!" Jeremy Sutton
​"I thought this was lovely, I enjoyed your dancing and the stories!" Emily Hops