There's no better time to learn to dance than now!
Dance instruction with top teachers Simon Selmon (Founder of SwingdanceUK - 1986) & Anna Lambrechts (Diamond Girls)!
Forthcoming workshops by date:
Sunday 1 Sept '19 - Swing & Charleston Taster Day 4 hour workshop
Learn to swing dance in a day - No experience required! Read More
Please note DATE CHANGE!
Sunday 29 Sept, 6, 13, 20 & 27 Oct & 3 Nov '19 - 6 week courses:
These short Sunday courses are packed full or useful information, tips and tricks designed to teach you how to dance.
11.30am-12.30pm Beginners Lindy Hop - the Grand Daddy of Swing dance, a jazzy, energetic dance which was born out of Harlem ballrooms in the late 1920s & 30s Read More
12.30pm-1.30pm Improvers Lindy Hop - Have you got some Beginner Lindy Hop experience and now you're ready to push your dancing to the next level? These workshops are for you! Read More
2.30pm-3.30pm Fast Beginners Balboa - Love dancing to faster music? Then Balboa could be the dance for you! Read More
3.30pm-4.30pm Learn the Big Apple Routine and Solo Charleston & Jazz Roots - Learn the famous Big Apple Routine as performed by Whitey's Lindy Hoppers in 'Keep Punchin' Read More
Where?
CitySport* (Studio 1)
124 Goswell Road
London
EC1V 7DP
Tubes: Barbican, Old Street

Welcome to our beautiful state of the art dance studio with sprung floor - your knees will love it! And mirrors - great for learning.
*All workshops take place at CitySport, unless otherwise stated.
Treat yourself to a private class.
The fast track to learning! Book a private class in Lindy Hop, Shag, Balboa, Blues or Charleston with Simon or Anna.
Pre-Booking only - email mail@swingdanceuk.com for full details & how to book. Limited Availability!
The Mini Booster workshops coached by Simon and Anna pulled me out of my dancing rut, challenged my abilities and broadened my knowledge. Simon and Anna are warm, kind and fiercely talented dancers and teachers. I can confidently say that I have left every workshop a better dancer with more confidence and always, a big smile, having made new friends.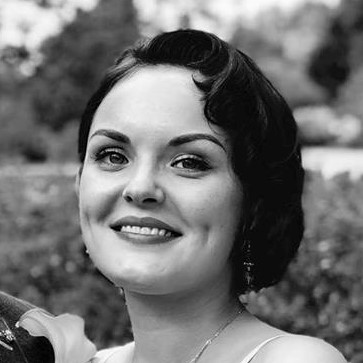 Such an amazing workshop. Variety of effective exercises to really boost your technique and give you confidence to experiment. Some really useful food for thought for those feeling stuck, sprinkled with practical tips to bring your new ideas to life. Highly recommended! Do not miss the next one. Thanks Simon and Anna for an amazing afternoon. More please.