Journey Through Jazz
Put on your dance shoes and embark on a journey through the Jazz Age with your favourite Jitterbugs Simon & Anna! From the Cakewalk to the Charleston, from the Lindy Hop to the Twist, experience these popular dances and their history. The SwingdanceUK crew will get you strutting, flapping, jitterbugging, jiving and twisting with a mixture of taster classes and performances. "The original jazz dances burst with energy and personality, the music is pure joy and you just can't help smiling", says Simon.
Entertaining, educational, interactive and most of all fun! All aboard!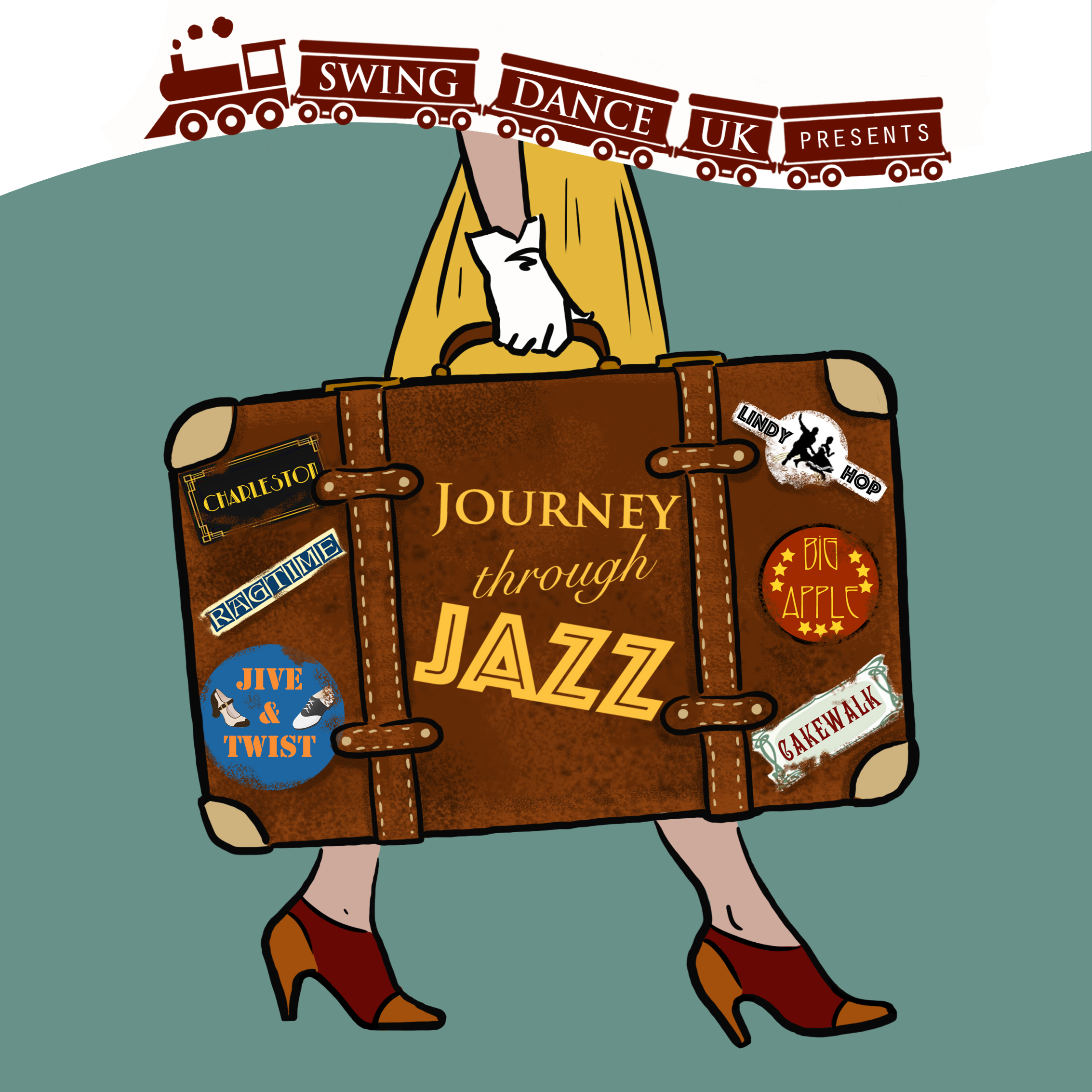 Forthcoming Shows
Next shows to be confirmed...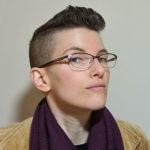 Journey Through Jazz is like a delicious tasting menu of Jazz age dance styles. You get to hear the stories behind different dances, see them in action (with constantly changing period costumes!), and also learn the basics of each in short, engaging taster lessons. It's an excellent introduction to jazz-era dancing for the absolute beginner, and a fun, family-friendly medley for everyone. Simon and Anna are excellent performers, dancers AND teachers, so you're in for a triple treat.
Stops along the way!
1900s Cakewalk with attitude
1910s Ragtime was raw
1920s Charleston effervescent and the Blackbottom cheeky
1930s The Big Apple innocent
1940s Lindy Hop gave hope, was happy and rich in expression
1950s Jive inclusive
1960s Twist changed the world
What People Say
"A huge thank you for performing at the Ideal Home Show 2016. We absolutely love seeing you and the team and the dancing was superb. It's so great to see the audience getting involved and enjoying every minute of the music and dance."
Becky Shields, Features Coordinator, Ideal Home Show
"Thank you so very much for performing at Claremont. It was a fantastic show and subsequently we had a few members come up to us and say that it was the best First Friday show they'd been in 12 years! So you created quite a stir! Thank you, it really was so much fun and interesting to hear about the development of jazz dancing."
Blanche Fitzgerald, Membership Engagement Officer, Claremont Project