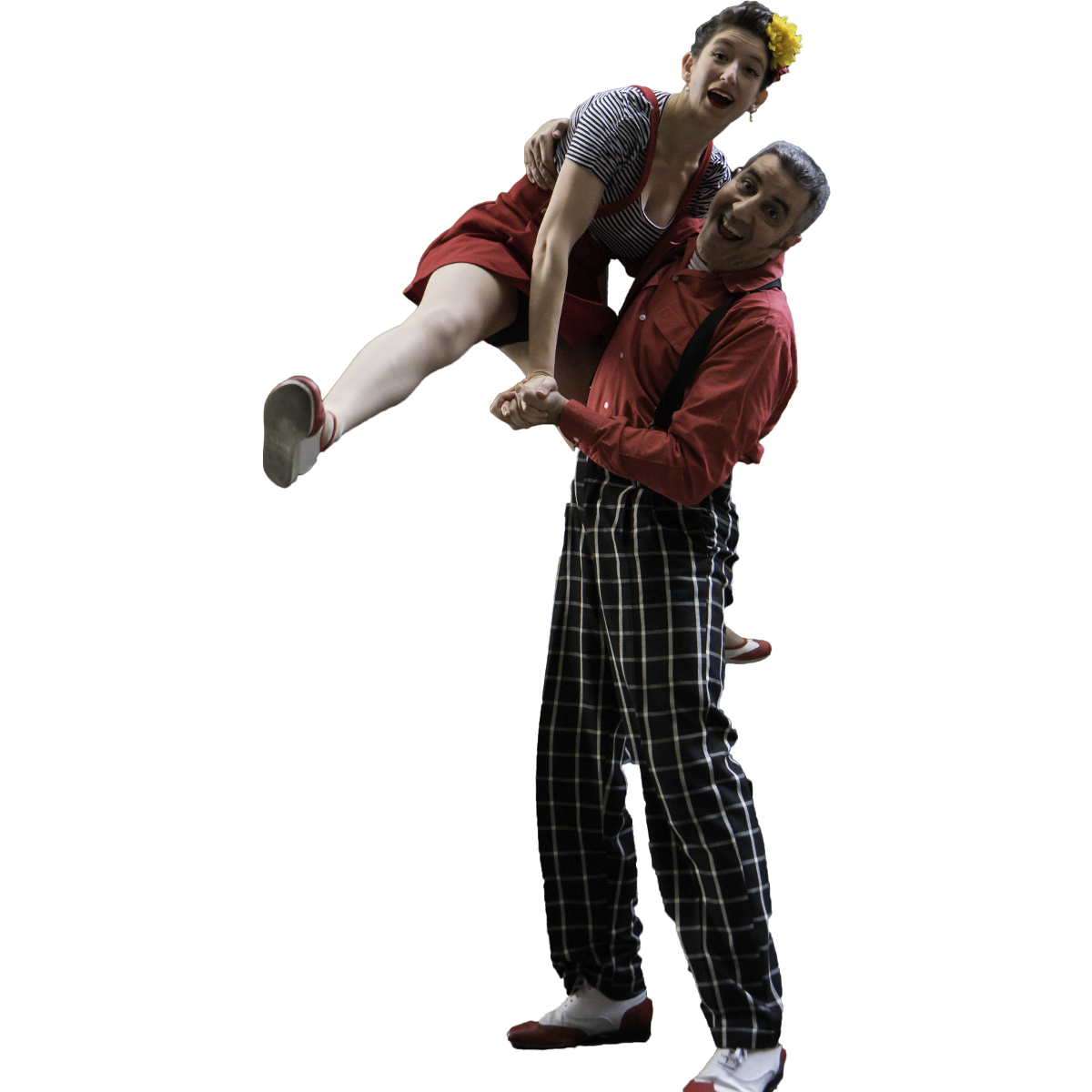 Corporate Events, Charity Balls, Parties & Weddings
We've put the 'swing' into a whole host of occasions from theatre shows to weddings, festivals and community events, and we can take to the floor at your event too! Dressed in authentic period looking or appropriate contemporary colourful costumes, our expert dancers can help you to break the ice, create an amazing atmosphere, fill up the dance floor and show all of your guests how to get their swing thing going too. Sit back relax and be entertained or combine a show with audience participation.
"Thank you and your dancers so much for all your hard work.  I thought you were fantastic - really couldn't have asked for more." Claire Kirk, Museum of London
"A huge than you to your dance team on Saturday evening at Sarah and James' wedding.  It was so lovely to see many people dancing, despite the very hot weather, and that is to you credit.  A number of people told me they had not dance for years, as they don't like standing 'jiggling'.  They felt comfortable with learning the dance moves in your lesson, and I was especially delighted to see your 'line dance' coaching, where individual guests joined in. We had a wonderful evening, which was perfect in every way". Barbara Graham, Wedding
"Your dancers were magnificent. They really helped to make the evening swing with their flair and enthusiasm and sociability" Laurie Taylor 
Enquiries: simon@swingdanceuk.com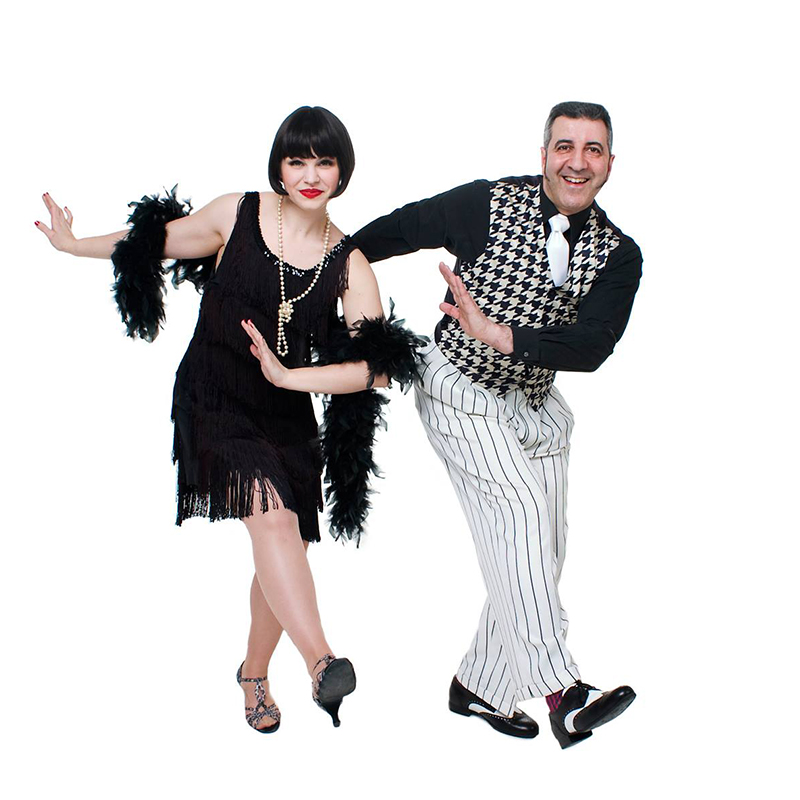 Festival Organisers
Everybody loves to dance! Its fun! Interactive! Suitable for all ages! If you've got an area or tent Swingdance UK has a lot of experience in hosting a Vintage Dance. Providing any mixture of classes, performance & social dancing to our own DJ music (from the twenties to the twist) or working with live bands. From 10 mins to a whole weekend. Suitable for almost any size area - large or small.
Working to your budget we can tailor a program for you from one teacher to a full show cast & live music.
Enquiries: simon@swingdanceuk.com
Contact us at: mail@swingdanceuk.com T: 01895 613 703 M: 07932 775 886